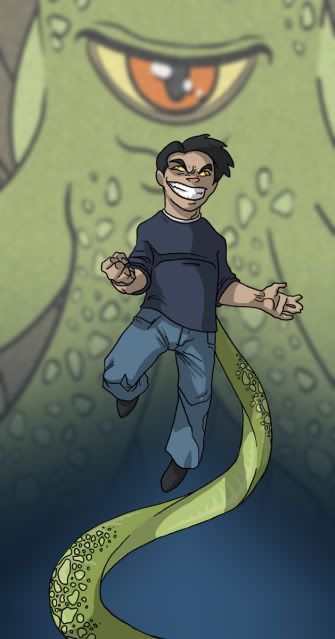 Episode 9: Interview with Rucht Lilavivat
http://www.cowell.org/~andy/motmm/64k-podcast.rss
Hosts: Duck Sauce, Gyro, and Biscuit
Show Notes:
Introductions
ENnie nominated Game Designer Rucht Lilavivat
Rucht's Good Game Mastering Tips
Setting the Mood in-game: Using Minis, Soundtracks, Cut Scenes, and Character Voices
The Gaming Industry
Rogue Trader talk
Rucht's Library of Published Works
Atlantean themes in past campaigns
This is a first for the Minions of the Monster Master, an
actual
interview with someone from the gaming industry. Rucht has been our buddy for a long time now, but he's also racked up quite a few writing credits over the years in various RPG source books, games, and supplements. The feather in his cap would have to be his ENnie nomination last year for
Tome of Adversaries
, a Witch Hunter monster book he was the solo author on.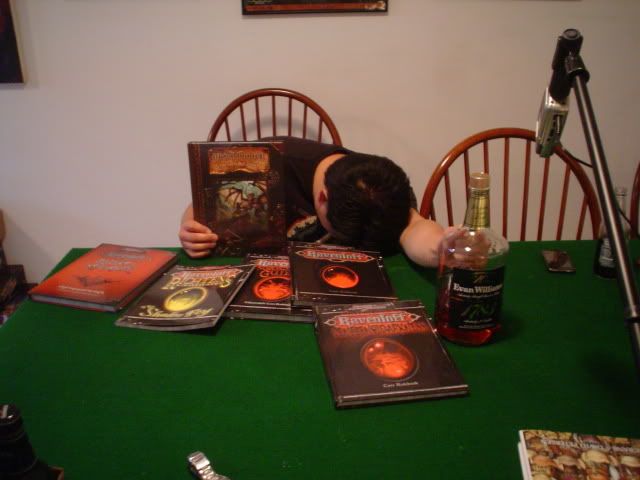 Pad Prik, in all his glory...

As promised, Duck Sauce's mini-fig tumble check