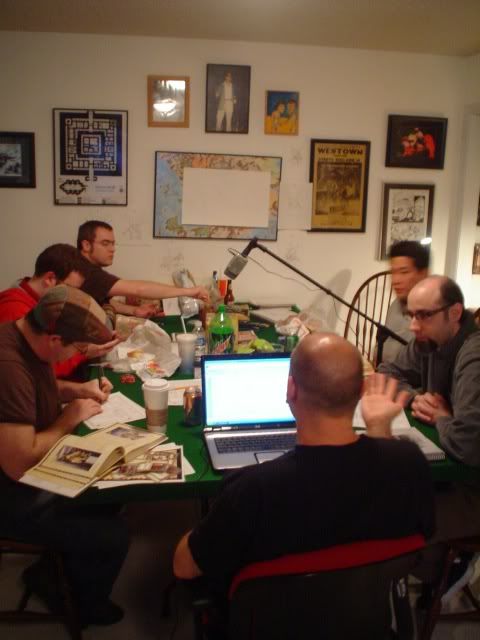 Episode 11: Mouse Guard Actual Play, Session 1
http://www.cowell.org/~andy/motmm/64k-podcast.rss
Hosts: Duck Sauce, Gyro, Biscuit, T-Bone, Pad Prik, Mystery Meat, and Chick-O-Stick
Show Notes:
Intro music by Chick-O-Stick's old band

Around the Horn
Audiobooks
Minions Web Presence
Classic Videogames
WHFB For Sale
Mouse Guard Actual Play

Solidly now in the double digits, episode eleven takes us back to familiar ground with the first actual play session of Mouse Guard, Around the Horn, and all the other Minions goodness. With a whopping seven hosts this time around, it's hard to believe we still didn't have a full house! We might be missing both Flounder and Americano, but it was still a good game.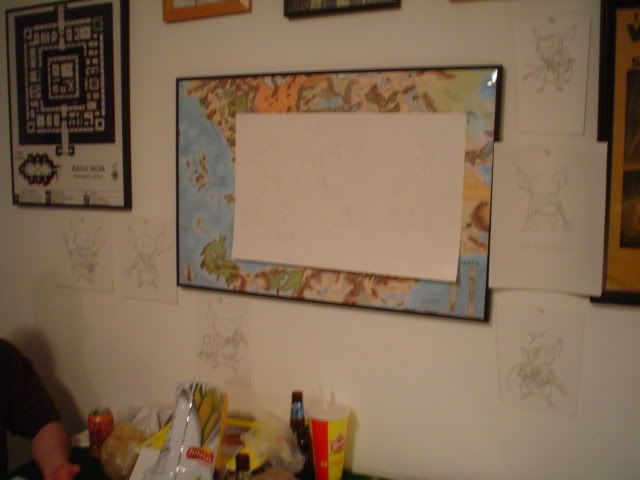 Biscuit's character sketches decorated the walls for reference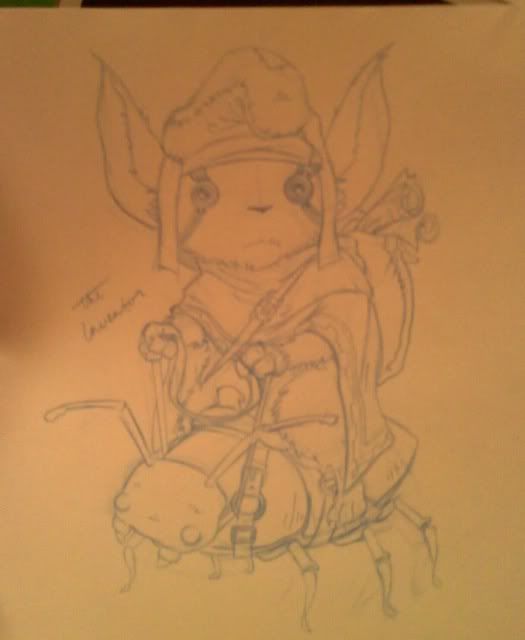 A sneak peek of another Mouse Guard character from Biscuit