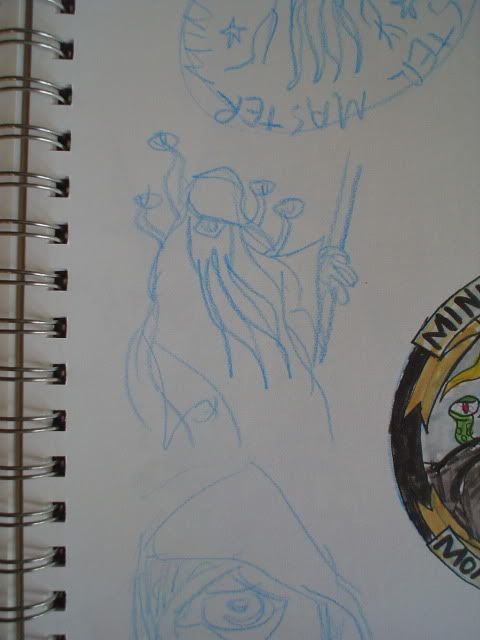 What's a show without a logo?
I've been cranking out some sketches for the 'Minions' podcast on iTunes, as well as one for the blog. These are merely sketches mind you, and we'll wait on our resident artist, Biscuit, to get his claws into these and see what he comes up with.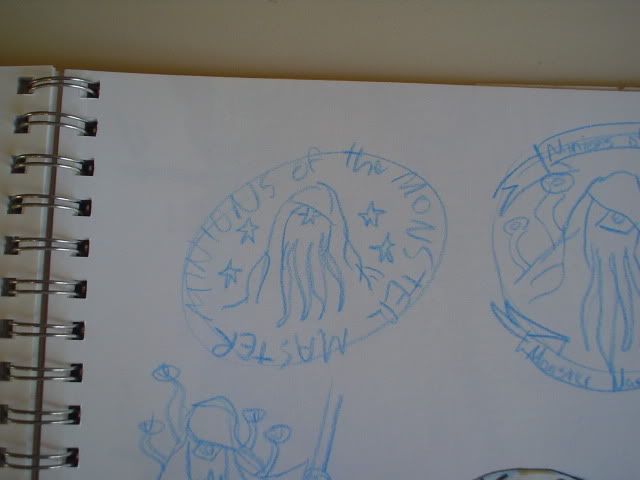 Here's an HTML code below to add a 'Minions' badge to your own blog! Surprisingly enough, we've amassed some blog followers, so why not use this badge and spread the word on your own blogs! Hopefully you can just copy and paste it...
...and thanks to the HTML/RSS coding skills of Duck Sauce, when you visit the
Minions podcast page out of iTunes
, you'll find us, placeholder logo and all!