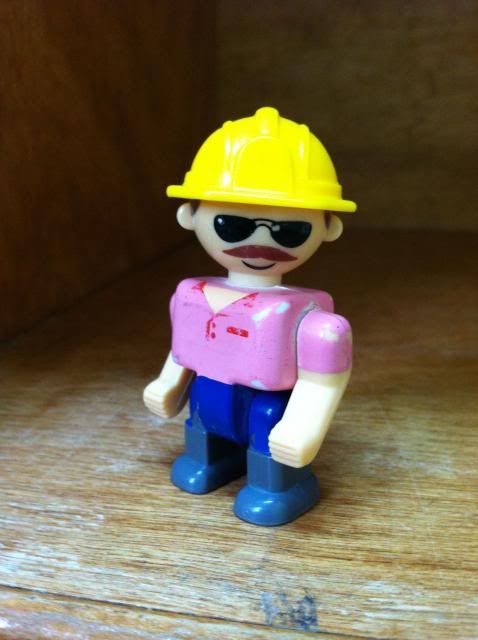 Just a reminder, the server is down. We're looking into getting a new drive enclosure, and the feed is temporarily offline.
We've got a crack team of analysts, therapists, and even some hybrid analrapists working 'round the clock to fix it. In addition we have construction crews, catering, English Civil War re-enactors, and a full-time masseuse to help with all the stress induced tension.
Thanks for being patient. This guy says, "Hey, no problem chief!"