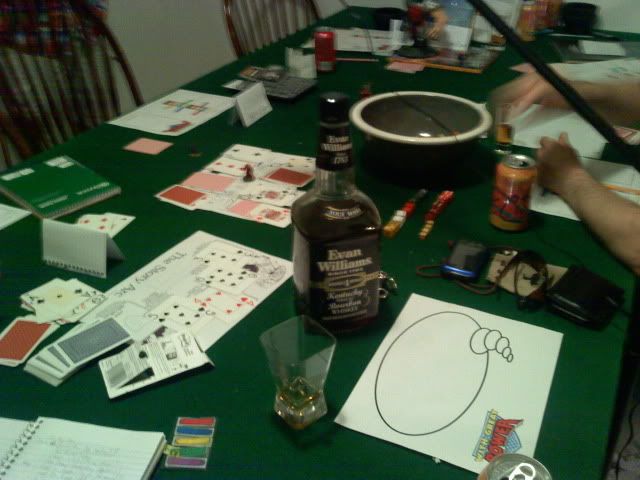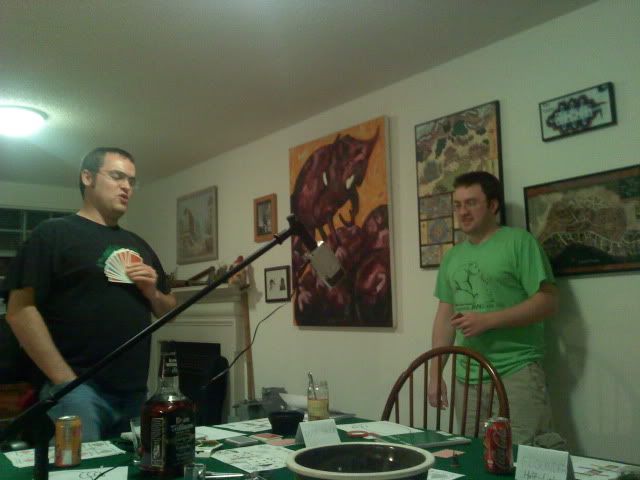 Episode 17: With Great Power...Giant-Sized Issue
http://www.cowell.org/~andy/motmm/64k-podcast.rss
Hosts: Duck Sauce, Gyro, Biscuit, Flounder, and Pinto
Show Notes:
With Great Power actual play
Pinto's Picks
Duck Sauce's Birthday
Ages of the Hosts
Gyro's Alien (pic below)
Episode sixteen passes the 'get focused people!' curse on to the next host to man the GM conn; Duck Sauce. We begin with a meandering irreverence of unusually high proportions, which is saying something with this group. Next we move on to an entertaining game of the superhero storytelling RPG,
With Great Power
. All the usual Minions goodness applies.
Gyro's Alien Free-Trader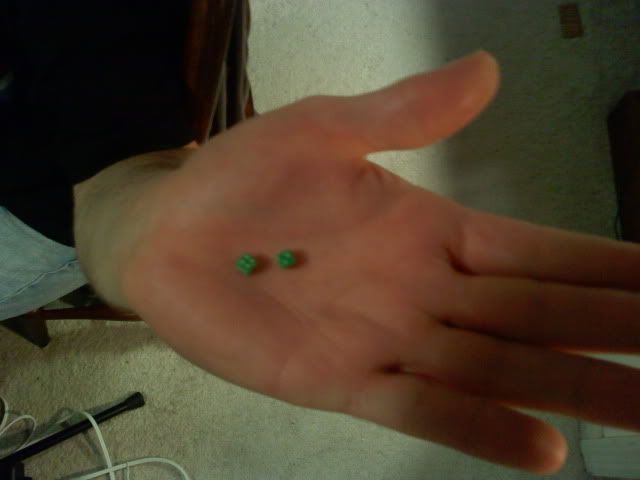 Pinto's "size really doesn't matter" pair of dice